Simple. Affordable. Personal. You are minutes from a better payroll experience.
Try us Now

Save Money
As a small business, we keep our costs down in order to do the same for you. We are committed to being price competitive with any full-service payroll provider out there.

Services
We will handle all of the payroll hassles that can grind your business to a halt. Take direct deposits, payroll taxes, tax reporting and more out of your hands and get back to focusing on the things that really matter.

Personal Touch
Our team has been together for over a dozen years giving the same personal service to our clients since day one. We pride ourselves on always being available to you and providing a level of responsiveness and care that is rare in this industry.

Payroll Reports
Our reports are clear and concise, giving you all of the information you need, without extra, confusing details.
"When searching for a payroll processing service, we looked for a company we could rely on to get the job done right. Thanks Infinet!" – Gaby Emmanual, Future Business Services
"Just wanted to say Thank you! Thank you! Thank You! Your reports are clear and concise and your customer service is like no other." – Prem Singh, The Advisor Group
"Infinet Payroll has earned our confidence that all aspects of our payroll will be handled professionally. Their customer service far exceeds our expectations." – Scott Cutlip, Best Pawn Inc.
"The customer service at Infinet has been beyond my expectations." – Judy Miller, Lauer Construction Inc.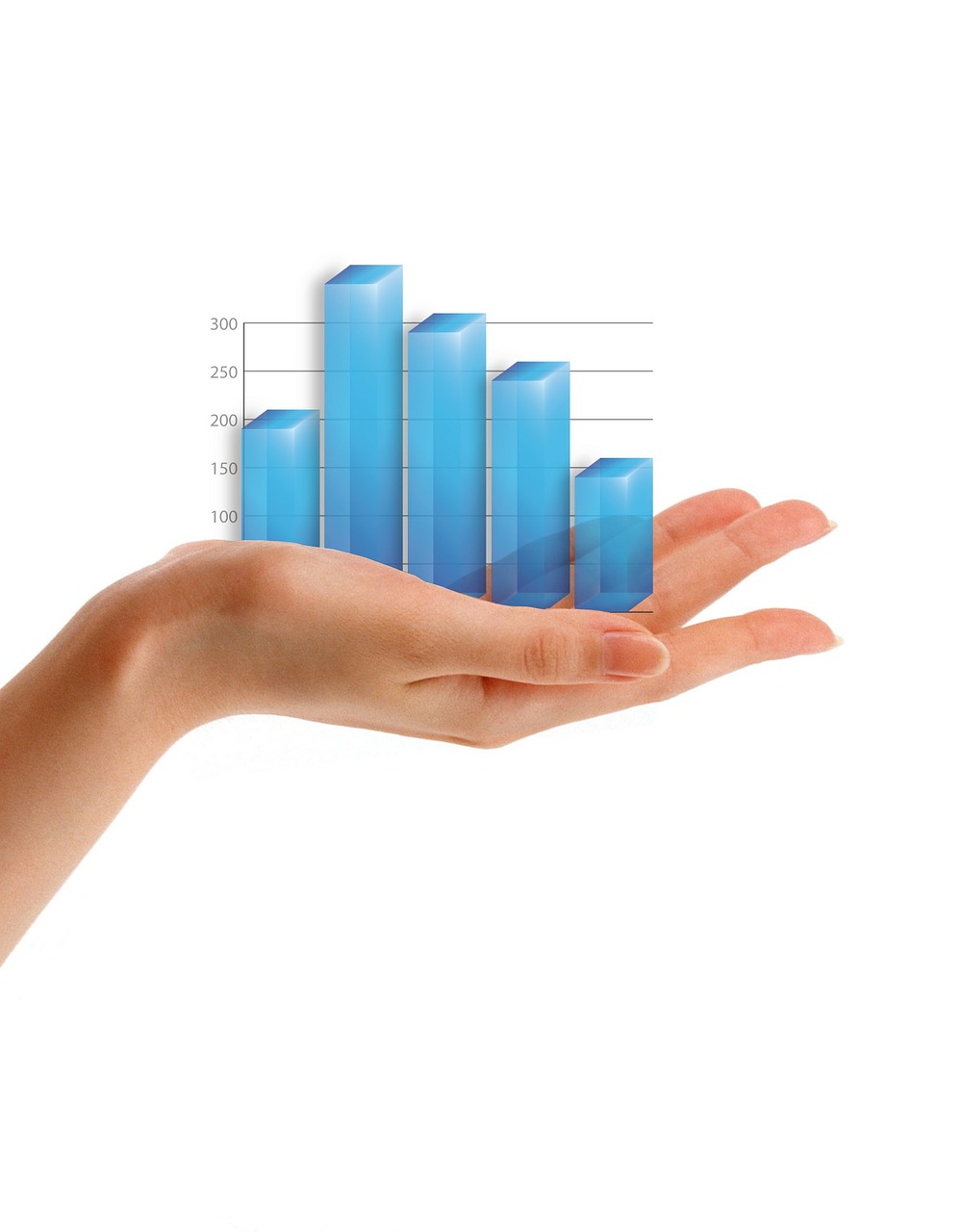 Click items below for complete descriptions of our services.
Tax Filing Services
It has become increasingly difficult to comply with ever-changing federal and state tax laws. You can count on Infinet to stay on top of new regulations so you don't have to. Our complete tax preparation service will assume full responsibility for the timely filing of all your payroll tax deposits and save you money by avoiding costly penalties. We provide you with ways to avoid the headaches of remaining compliant and of making all of your tax payments on time.
Payroll Reporting
With over 100 valuable payroll reports, Infinet's payroll system allows you to easily track virtually anything payroll related within your company. In addition to your day-to-day reports, we handle your reporting to government agencies including:
Form 941: Quarterly Federal Tax Returns
Form 940: Federal Unemployment Tax Returns
State Withholding Forms
State Unemployment Forms
W-2's and W-3 Transmittal
1099's and 1096
Online Payroll & Reporting
Simply log in to our online payroll system and you are ready to enter your payroll information. We have created a quick, easy, secure environment for you to take care of most of your payroll needs. This feature is entirely web based and requires no software installation. Infinet also provides the most important reports to you at the click of a mouse via our Online Reporting system. Retrieving payroll information has never been so quick or easy. Click Here for more information about our Online Payroll Systems.
New Hire Reporting
We will help you to remain compliant with our New Hire reporting system. We have made it very easy for you to deal with this issue and have streamlined it into the regular payroll entry system.
Check Options
Whether by regular paycheck, direct deposit, agency check, or any other deposit/check, you can count on Infinet Payroll to get it right for you the first time.
Other Services
Some of our many other services include:
Job Costing
Direct Deposit
Check w/ Company Logos
Laser Signatures
401K
Section 125
Employee Pay Options
Time and Attendance Tracking
Timeclock upload integration